Open to the Public: Live Online 2-Day Skills System Training
Join us for a 2-Day Live Online Skills Instruction Training on March 29-30, 2022!
Watch for online Registration, coming soon.
$425 per person
Dr. Brown, the Skills System treatment developer, will be teaching participants about how to:
Use Skills System teaching resources to provide instruction for vulnerable learners in group and/or 1:1 instruction settings.
Do targeted skills instruction that is used in treatment planning and individual therapy sessions.
The training will be dynamic and engaging with fun activities to learn how to teach skills.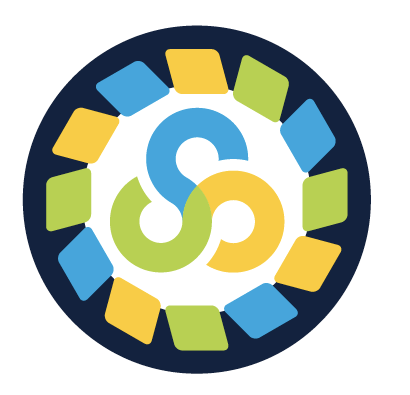 What will our training schedule be?
It can be challenging to stay focused during online trainings, so we will have shorter sessions with ample breaks. Additionally, all sessions will be recorded, so participants can watch any session they missed. The recordings will be available for 30-days after the training.
Daily training schedule (Eastern Standard Time):
9:00-9:30 EST: Log on and check in
9:30-10:30 EST: Session 1
10:30-10:45 EST: Break
10:45-12:00 EST: Session 2
12:00-1:00 EST: Lunch
1:00-2:15 EST: Session 3
2:15-2:30 EST: Break
2:30-4:00 EST: Session 4
Who should attend?
If your goal is to teach skills to children, adolescents, or adults who have learning and/or mental health challenges, this training is for you!
Often social workers, mental health counselors, psychologists, BCBA's, psychiatrists, and neuropsychologists attend the 2-Day Skills System Instruction Training.
In addition, people working in residential and/or day-treatment settings, who want to teach the people they support, staff, and family members, benefit from taking this 2-Day training.
Recommendations:
Please complete the Skills System E-Learning Course 1 –  Skills Basics, and Course 2 – Skills Coaching Strategies before the training. This will optimize the learning experience at the 2-Day training. Click on the button below to learn more about, and sign up for, the Skills System E-Learning. It is only $20 for both courses!
Purchasing the Skills System text (2016) prior to the training is a great idea. We may refer to the book during the training, so having a copy of it will also enhance the learning experience. Click the button below to order your copy of the Skills System text from Guilford Press.
Will there be CEU's?
Yes! There will be 10 CEU hours allotted for the 2-Day training for social work and LMHC licensures.
How much will the training cost?
The 2-Day training, handouts, access to the recordings, and the CEU's will be $425 per person. Individuals or teams will have options to pay via credit card or invoice (using a purchase order if necessary).
Please note: It will be necessary to register all people from a program that will be attending.
Questions?
Please don't hesitate to reach out to Julie at [email protected] to chat about any aspects of the training.
Cancelation/Refund Policy: To cancel your registration, please email Julie Brown at [email protected] at least 24-hours prior to the scheduled event to receive a full refund. People who cancel within 24-hours of the event or who fail to attend will not receive a refund.
Grievance Policy: Please submit any grievances to Julie Brown at [email protected]. All grievances with be reviewed and addressed by Dr. Brown.