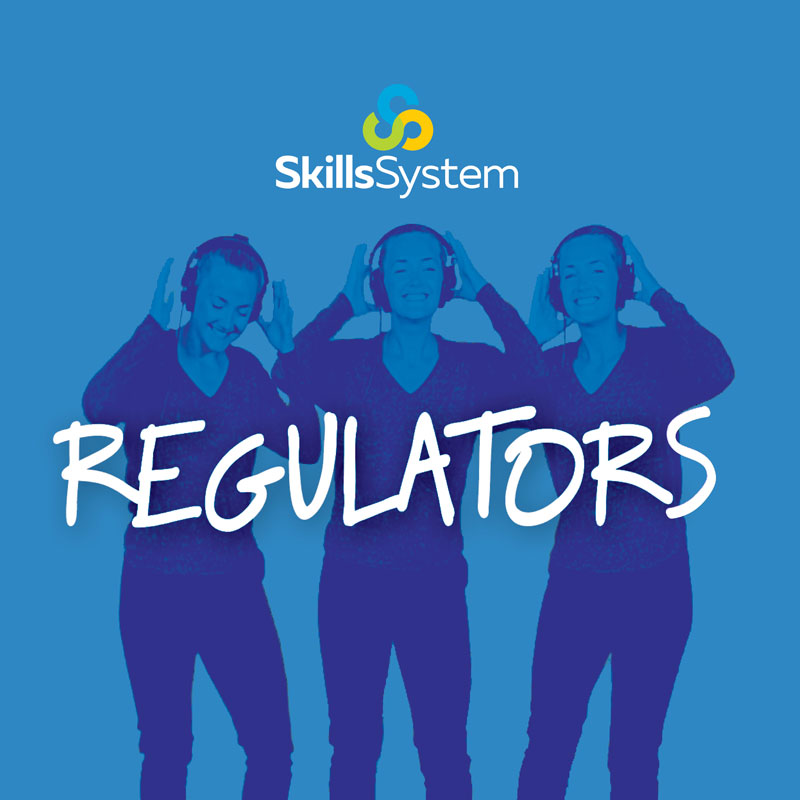 Listen to the new Skills Rap "Regulators"
It is a fun New-Me Activity and teaching tool.
Download the Regulators MP3 for your devices when you join the Skills System E-Learning.
Skills System 2-Day Training
March 30-31, 2020 | Needham, MA
On March 30-31, 2020, Julie F. Brown, PhD, will be conducting a 2-day Skills System training in Needham, MA, (160 Gould Street) sponsored by Justice Resource Institute. The Skills System is a DBT-Informed emotion regulation skills curriculum that practitioners can teach to (a) individuals with complex learning/behavioral health challenges and (b) the staff/family members that support them. The training will cover: Introduction to emotion regulation, The Skills List & System Tools, All-the-Time Skills & Calm Only Skills, Skills coaching techniques, and Skills instruction.
100% proceeds from this training will be donated to RAW Haiti. Click below to learn more.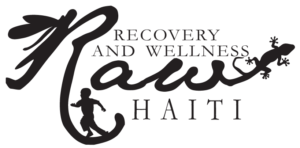 The Skills System Overview and How It Can Help You.
Skills System E-Learning Memberships
There are THREE types of memberships: Individual, Group, and Clinician.
Messages from Julie F. Brown, PhD, developer of the Skills System
Julie Brown
Join us on January 29, 2020 for a Q & A session with Dr. Julie Brown. I expect we will discuss topics such as: Learning & applying skills Providing skills instruction Teaching specific populations Staff training Implementing the Skills System model Model integration Individual therapy strategies Please fill out [...]
Julie Brown
The Skills System is working with Steve Sutter at CreateAbility Concepts, Inc. to develop the My Skills Coach app. I am very excited about this opportunity; CreateAbility is an amazing company that helps vulnerable people increase their levels of independence through technology. The My Skills Coach project received a [...]
Julie Brown
Why a Skills song?  Music can mobilizes essential/core parts of us—the notes and rhythms carry us through the moment. It sets us free and anchors us all at the same time! Songs can teach in subtle ways that release awareness, insights, and connections over time. Using Regulators [...]
Subscribe to Our Monthly Newsletter to Receive Free Articles, Information & Training Updates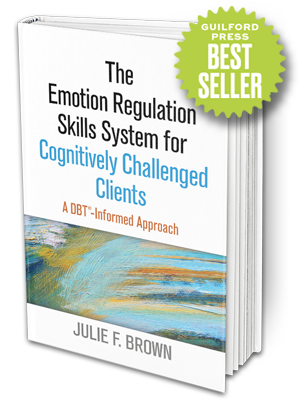 Skills System Textbook
The Emotion Regulation Skills System for the Cognitively Challenged Client: A DBT™-Informed Approach (2016) by Julie F. Brown, PhD, is available through Guildford Press and Amazon. This book provides a comprehensive presentation of the Skills System curriculum materials, and allows the purchaser to download an additional 150 pages of supplementary handouts. The Skills System is a highly effective treatment tool that has been used successfully in a multitude of settings with a myriad of individuals who have diverse behavioral and learning profiles.