Skills System Consultation Community & Open Access Library
Included with the 2-Day Instructor's Training
Join us to be a part of the monthly live online Consultation Community with Dr. Julie Brown AND have access to 25+ hours of recorded group consults, searchable by topics.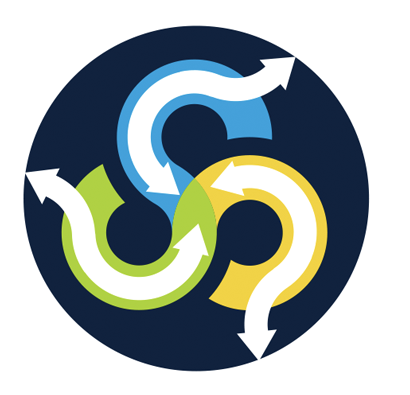 When do we meet?
We will meet via Zoom on the first Friday of each month at 12 pm EST.
What do we talk about?
Julie and the group will share information about the following topics:
Information about different types of skills instruction

Tips for providing instruction for special populations
Creative teaching strategies and activities
Skills coaching strategies
Program implementation
Workforce development
Program sharing and Q & A
How can I join the Consultation Community?
You receive FREE OPEN ACCESS to the Consultation Community after attending a 2-Day Instructor's Training!
Are the Consultation Community meetings recorded?
Yes! If you miss a session you can go to the Consultation Community page on your E-Learning dashboard and watch the recording. Also, view archived recordings of past Consultation Community sessions in the Library.
You can search the Consultation Community Library for topics to help you teach, coach, and implement the Skills System. This is a great DIY tool!
Do you have any questions?
Please don't hesitate to reach out to Julie at [email protected] to chat about the Consultation Community or any other related Skills System questions.
Team Consultations
Julie Brown, PhD provides remote video-conferencing sessions for agencies. Teams can schedule a free 30-minute consultation with Julie to explore Skills System resources and the programs' needs. Team can schedule 60-minute team consultations with Julie to assist the organization to create and execute Skills System implementation plans. The cost is $300 per hour.
Click below to email Julie to schedule a time.