Skills System Consultation Community
Join us to be a part of the monthly live online Consultation Community with Dr. Julie Brown.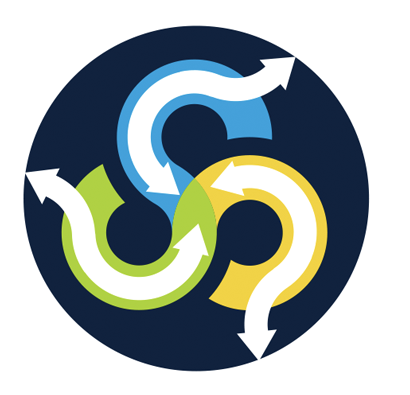 When will we meet?
We will meet via Zoom on the first Friday of each month at 12 pm EST beginning on June 4, 2021.
What will we talk about?
Julie and the group will share information about the following topics:
Information about different types of skills instruction
Tips for providing instruction for special populations
Creative teaching strategies and activities
Skills coaching strategies
Program implementation
After covering the scheduled material on the above topics for an hour, the format will shift to Q & A to address any specific questions participants have for Julie and/or the Community.
Who should attend?
If you are interested in broadening and deepening your knowledge of the Skills System, you should sign up. I think it will be fun and informative! There are no pre-requisites for joining the Community. Completing the Skills System E-Learning Courses 1 and 2 may help you better understand the topics being discussed.
Will the Consultation Community meetings be recorded?
Yes! If you miss a session you have 30 days to go to the Consultation Community home page and watch the recording. Also, view archived recordings of past Consultation Community sessions.
What is the cost of the Consultation Community?
There are two types of subscriptions: Individual and Team.
Individual Membership: The cost for 1-year individual access (12 sessions) to the Consultation Community is $175.
Team Membership: The cost for 1-year (12 sessions) for up to 12 people is $450.
A Team administrator adds up to 12 team members to the Consultation Community.
>  It is possible to pay for either type of subscription via credit card or invoice.
How can we pay for the Consultation Community?
It is possible to pay for the Consultation Community subscriptions by credit card or invoice.
To purchase an Individual Membership by credit card, click on the green button above or below.
To purchase a Team Membership by credit card, click on the blue button above or below.
To purchase either an Individual or Team Memberships via invoice, please click the orange button above or below to email Julie at

[email protected]

with your requests.
Do you have any questions?
Please don't hesitate to reach out to Julie at [email protected] to chat about the Consultation Community or any other related Skills System questions.
Team Consultations
Julie Brown provides remote video-conferencing sessions for agencies. Teams can schedule a free 30-minute consultation with Julie to explore Skills System resources and the programs' needs. Team can schedule 60-minute team consultations with Julie to assist the organization to create and execute Skills System implementation plans. The cost is $300 per hour.
Click below to email Julie to schedule a time.