Julie Brown provides free and fee-based remote video-conferencing sessions for agencies. Teams are welcome to schedule a free initial Pre-Planning 30-minute consultation session to think through e-learning, consultation, and training options for your agency. Click on the Schedule a Free Consultation button below.
To initiate a fee-based team consultation related to Planning, Instruction, or Competency, click on the Schedule Team Consultation button.
To schedule a session outside of the available time-blocks, click on the Schedule Via Email button.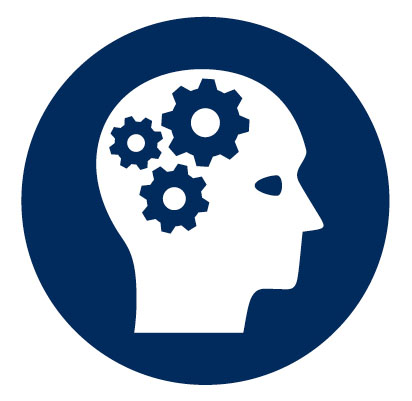 testing a text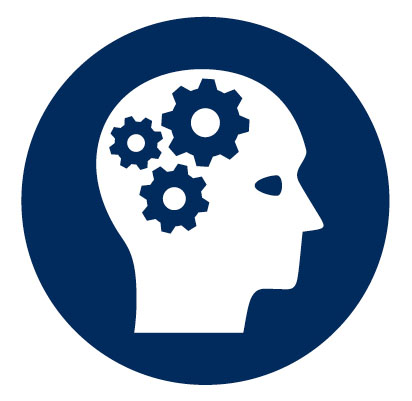 testing a text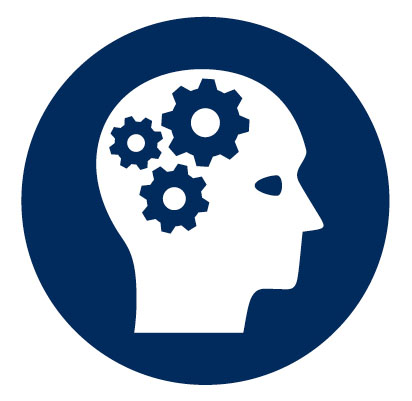 testing a text
The cost is $250 per 1-hour and $125 for a half-hour sessions. After scheduling the session, press Payment Options to pay via credit card or check.